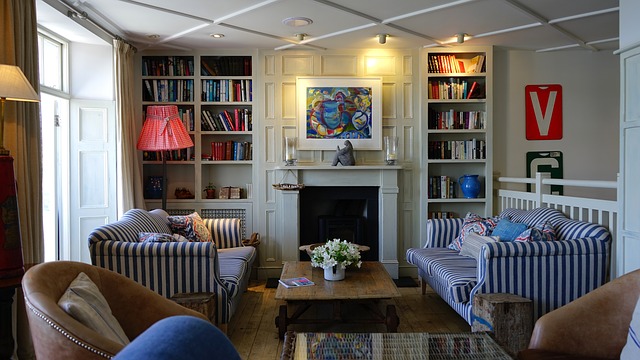 We had looked around at a number of agents to sell my mothers house, and made contact with JLP, Kevin answered the call, from the start he was courteous and up front.
During the time Kevin was acting agent in selling my mothers house, both my husband & I found him to be courteous, friendly & always willing to help and offer assistance.
We were always kept informed with regular update phone calls. He bent over backwards to help when my husband was away, did things that weren't in his job description (remove the remaining furniture from the house & cleaning up underneath) - negotiated a great price - it's hard to fault him, We have no hesitation in recommending him.

- Mike & Lea 15 Boswell Terrace Wynnum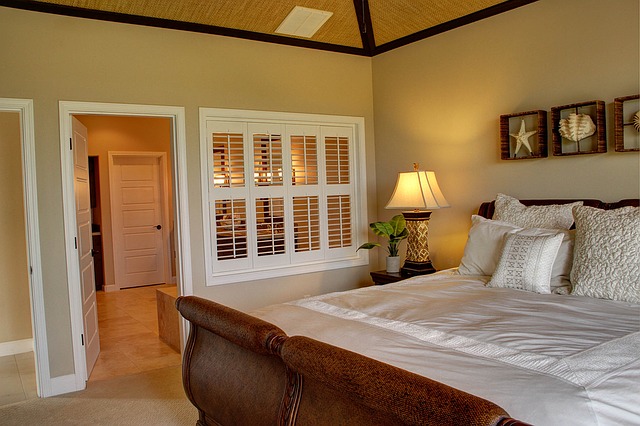 WATERFRONT UNIT / WYNNUM
Mr Kevin Stewart has carried out many Real Estate transactions on my behalf, and I'm very Impressed with his knowledge in his field.
As such it gives me great pleasure to full recommend kevin as a quality agent
J.C. Mackay O.A.M

JP (qual)
- J.C MACKAY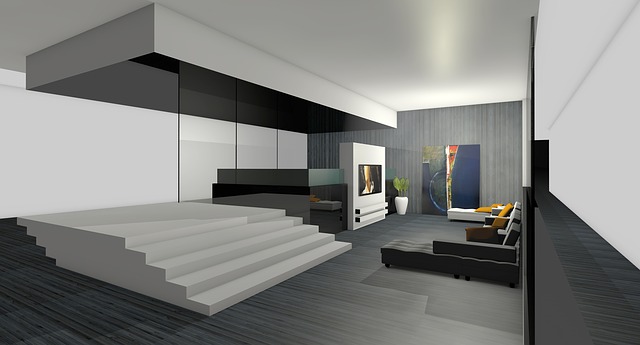 After a series poor management from other estate agents we were contacted by Kev. After talking with him we realised we should try one more time to sell and assured us that he could get the job done ! We soon realised that Kev was nothing like previous so called salesmen. His integrity and determination was outstanding , nothing was too hard. The open houses were dynamic and well thought out. His attention to detail is what got the job done!! He proved you dont need to be a bully to make things happen. All visitors commented on his honesty and easy going approach. Our thanks go to Kev for his support in our time of need.
- Kilie Andreas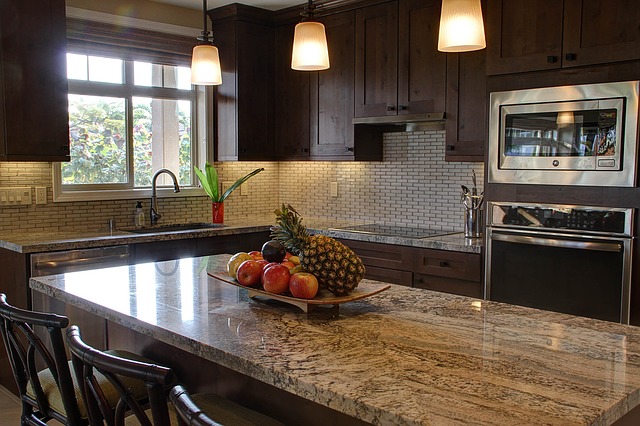 LAVELLE COURT , LOGAN VILLAGE
Kev - you are a Star!

After many years of owning and transforming our property from rural acreage to a wonderful fauna and flora sanctuary and retreat from the everyday, for us selling our property and finding the right real estate agent was not an easy choice. After a few false starts, we were approached by Kevin Stewart from JLP Real Estate who from the start was up front and genuine.

I was a little concerned at first as we were at Logan Village and the realty is based in Wynnum but this opinion changed very quickly when I realised just how dedicated and "dog with a bone" Kev was. He was not only dedicated to selling our property and keeping us informed through the whole process, he was reliable and went over and above on more than one occasion - Kev is 24/7.

Kev went out of his way at every open house to ensure things were ready and although attentive and determined, did not come across as too pushy. If there was something Kev didn't know he found out and got back to us, if he received an offer he got onto us, if he hadn't received responses from potential buyers he followed them up.

Kevin Stewart made the whole selling process for us a less stressful and much better overall experience. I have no hesitation in recommending Kev to potential sellers or buyers and know you will not be disappointed if you want genuine, down to earth, passionate and reliable service. Thanks Kev for everything - you are a Star!

- Gemma Hynard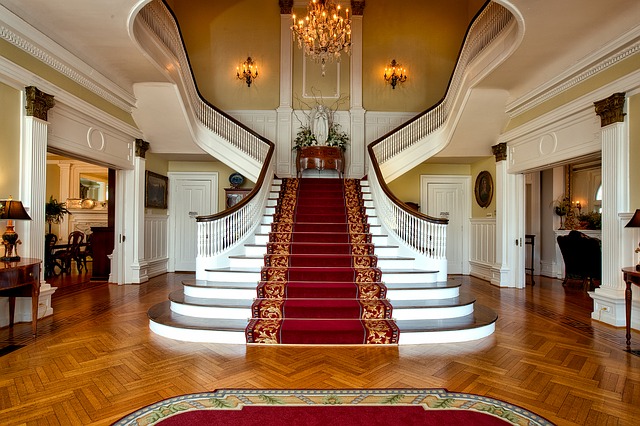 "We called Kevin when we were interested in selling our home and land in July 2017. He told us his average home sold is within a month to two months. He brought a binder of data with him about home sales at our first meeting. We had a lot of deferred maintenance so needed to get our home in resale shape. Kevin went to each room and gave us a list of what needed to be done. We completed everything on the list. He brought in a professional stager, who really helped us with showing the home in its best light and a photographer who made beautiful flyers for the showing. Due to his internal networking he actually had an interested buyer for us before the For Sale sign even went up. In any event, true to his word, our home was sold within three weeks at the price we were asking and even had an offer over the asking price (unfortunately had a contingency so we didn't accept it). Kevin is very hard-working, responsive, and really looks out for the best interest of his clients. I had no idea how much actually went into selling a house and our land, we were very glad to have a professional like him in my corner with all the resources that he brought with him. I would highly recommend him.
Michael Harper / Logan Village

- Michael Harper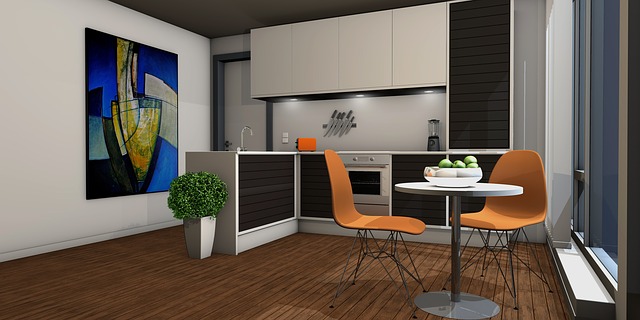 Dear kevin,

RE: Purchase and Sale of our Properties

We write to thank you so much for your patient, insightful and skillful management of the purchase of our new home at manly road , manly west and the sale of our new units at 12 Drayton tce Wynnum.

Brian recalls saying to you on your first meeting, "thank you for not being pushy" when he inspected the property at manly road , manly west. You were polite, helpful and pleased to answer any of my questions at the time and promptly responded with information that required follow up.

Similarly, when you inspected our property at Drayton tce , Wynnum you were professional, well prepared, down to earth and consultative about price and value.

We were thrilled at the way in which you facilitated a timely and fair negotiation for Manly road , Manly west and delighted by your forward planning with Drayton tce.

Presenting us with a contract for the sale of one of the units at Drayton tce , wynnum in six days is a remarkable feat in the current climate of a buyer's market for properties of this size.

Clearly you demonstrate a great rapport with your clients and engender a level of confidence that is exceptional for vendor and purchaser.

We would have no hesitation in recommending you as our Real Estate agent of choice to those who are looking for a quality service that satisfies all parties.

Yours sincerely,
Brian frangi

- Brian frangi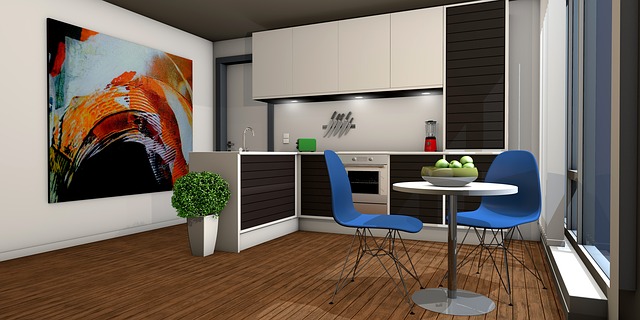 During the time Kevin was acting agent in selling our mothers house, both my sister & i found him to be courteous, sensitive (through this difficult time) & always of pleasant manner. We were always kept informed with regular update phone calls. He was always available to answer any questions, no matter how small or insignificant & if he wasn't able to provide the answer immediately , he sought an answer witch he passed onto us as quickly as possible. His sense of humor was timely to help relieve some of the mixed emotions we were feeling with the sale of mums house. We have no hesitation in recommending him,in fact, we already have done to friends.
- Tony Pollitt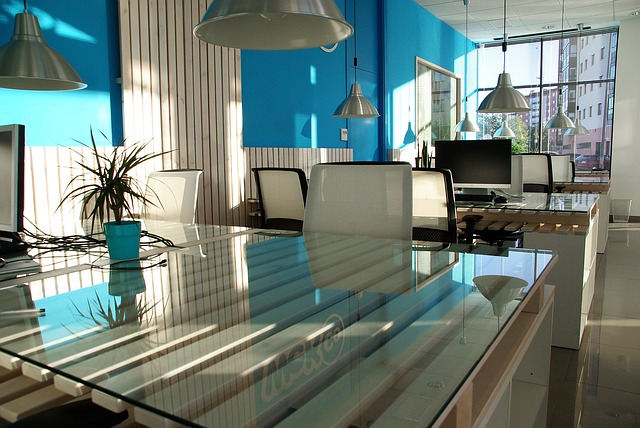 Dear Kevin,

We are writing to thank you for selling what was our mothers home, in Hemmant and our first time selling property, we wanted somebody knowledgeable, honest, and professional to guide us through the process. You were all that and more! Not only did you sell our home very quickly, you kept in touch with us about our search for our new home, even putting us in contact with your colleagues in the area in which we were looking.

Our home was marketed well and thanks to you having been in this area for a long time and having an existing list of potential buyers, resulted in plenty of visitors for our open homes. We appreciated being kept informed of discussions with interested buyers and especially grateful to you for coming over in the evening of your day off to have the contracts signed and exchanged.

We have no hesitation in recommending you to our friends and family and would be pleased to have you sell our current home when the time come.
- PAULINE MANN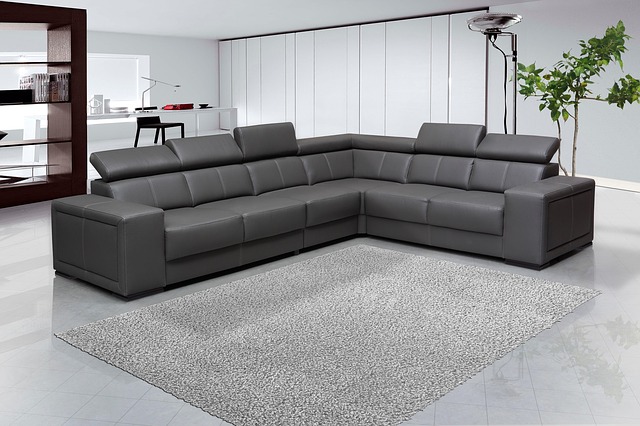 A big thank you to Warren Gillespie of JLP Realty for the fantastic service we received when we listed our investment property with him. Warren was very genuine, honest and professional in his dealings with us.
He definitely went the "extra mile" with the marketing and showing of our property through "Open Houses", and we really appreciated the regular updates. Through his enthusiasm, dedication and attention to detail, the property was sold in a short space of time with a contract that suited both the buyer and us as the seller. Thank you Warren.
Joy & Neville

- Joy and Neville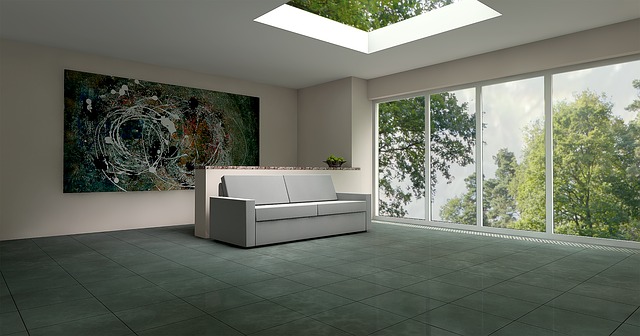 Thank you Fabienne again for the excellent work you do for us in managing our rental property.


- Rowland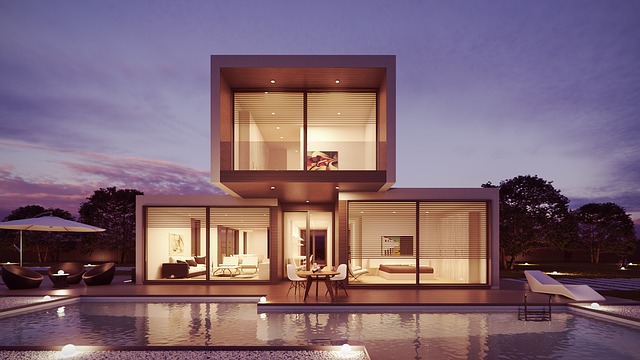 Selling my property through Kevin was a dream. He kept me informed every step of the way. He bent over backwards to help - did things that weren't in his job description (like take surplus gear to charity shops) - negotiated a great price - it's hard to fault him. Honest, straightforward, down to earth ... worth every cent of his commission & then some! Thanks Kev - just wish I had more places for you to sell!!
- JANNIE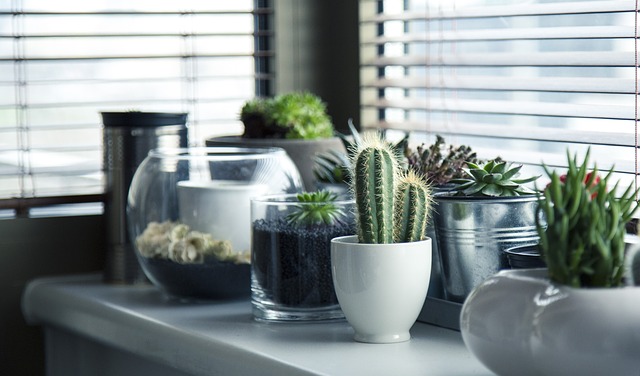 Kevin was brilliant selling my property and kept me informed every step of the way. He informed me as to what I needed to do the property in order for a speedy sale and worked relentlessly 7 days a week campaigning with open days and advertising. We achieved the price that I was very happy with with minimal time on the market. All around it was very pleasing experience and would recommend Kevin any time due to his experience and work ethic.
- JOANE CLEVER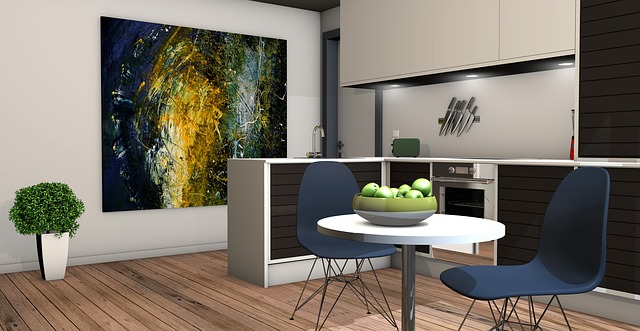 Thanks Kevin for your ongoing efforts in selling the property at Manly Road. I really appreciated your regular updates in relation to all matters relating to the presentation and sale of the property. It is very refreshing to work with people who care as much about the property and the transaction as we do.
- MR BAKER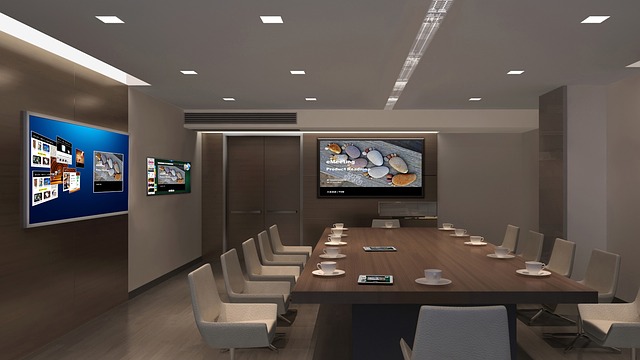 Constant communication between myself and Kevin whilst undergoing the selling process. Very clear and knew what I wanted and he achieved them.
- CHI WEN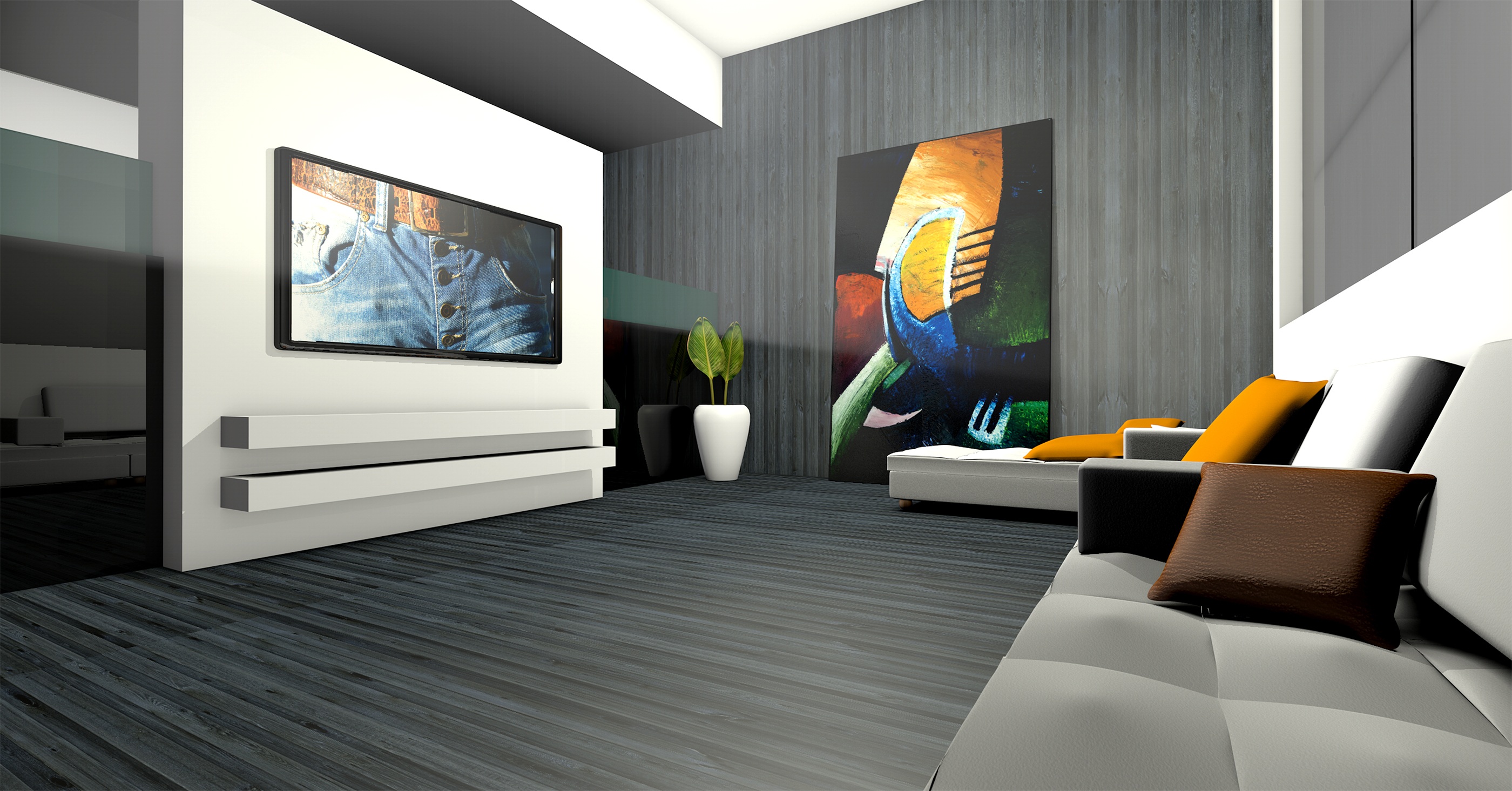 Kevin has a wicked sense of humour and even when the chips were down he never gave up on selling our property, even after we had a contract. Kevin really earns his money and he is absolutely worth every cent. We would use him again in an instant and highly recommend.
- TREVOR & WENDY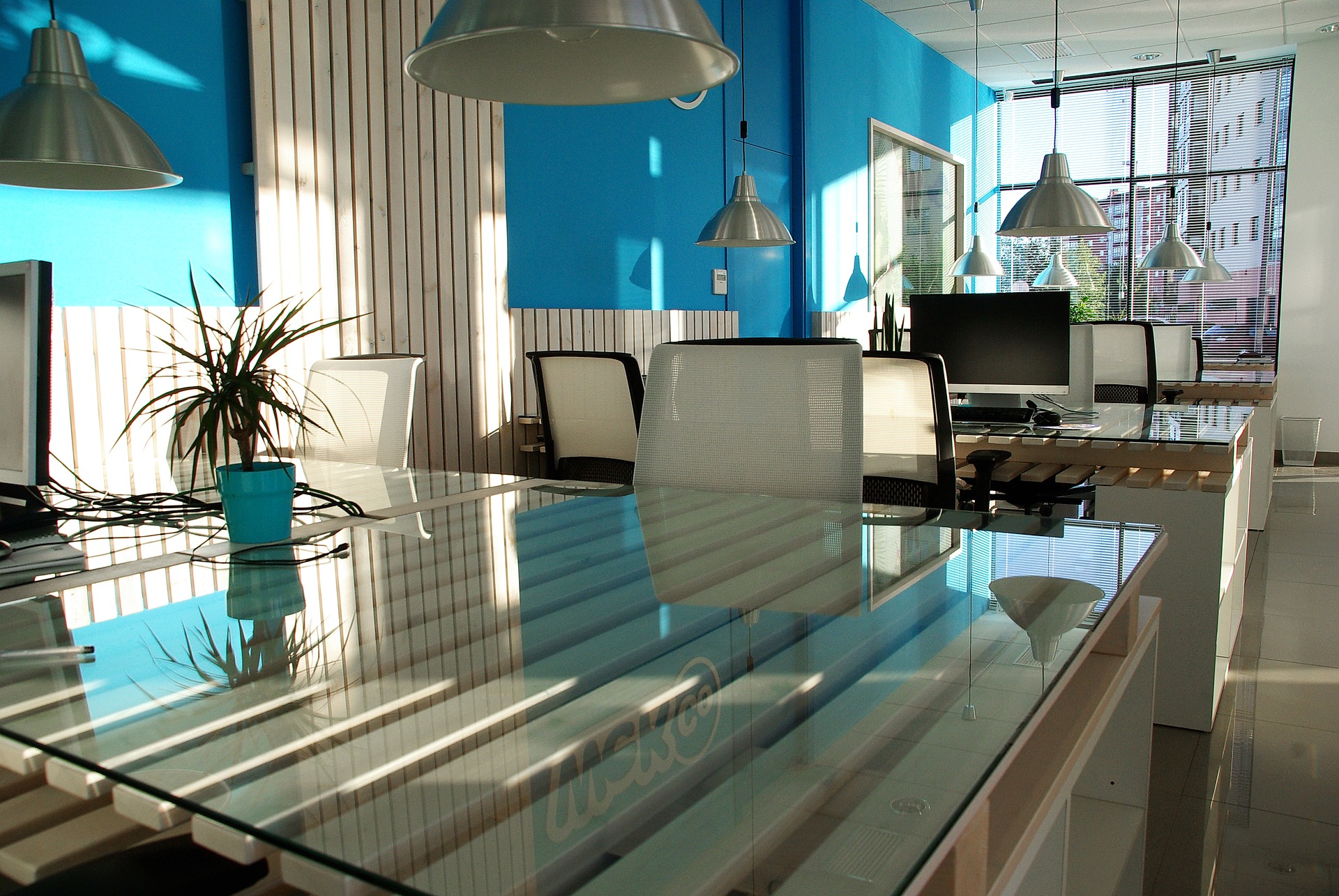 This is not the first house that Kevin sold for us. And it is not the first house that we have sold. We have experience of real estate agents in 3 countries. Kevin is 100% better than any other agent we ever had in the past. If you are serious about selling your house, a fair and efficient deal and top negotiation, you can only do yourself a favor by getting Kevin to do the job for you.
- CHRIS & GRACE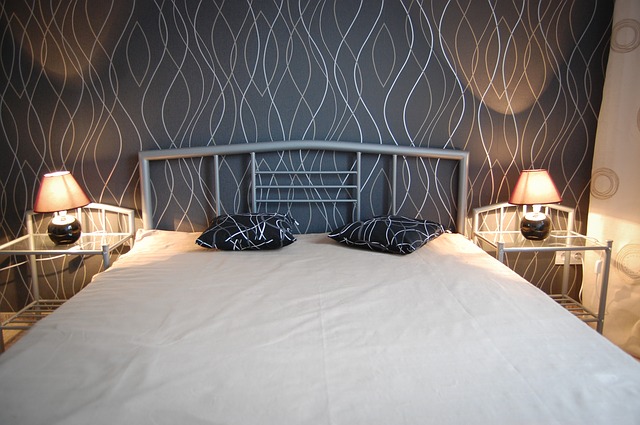 How rare it is to find a real estate who isn't full of shit and just does what he says he will do. Kevin was a pleasure to deal with and has a good set of people skills. And he works for the seller to get the most for your property and not just a quick sale. Very impressed.
- ROBERT : 502 main rd, Wellington Point, QLD 4160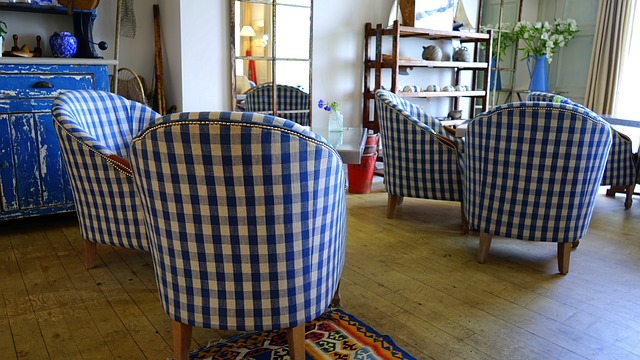 We found Kevin to be very honest when we were purchasing out house at Wynnum. He has a lot of knowledge regarding the area. He was able to give us contacts for handymen as we are renovating the house we brought from him. We would have no hesitation to resell with him in the future or recommend him to our friends and family.
- Brett and Wendy Jensen-Holm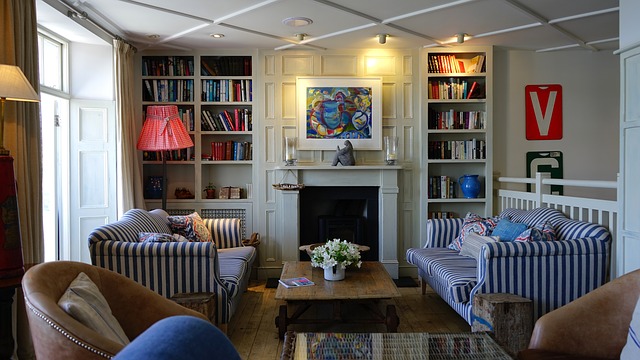 Mr Kevin Stewart recently Sold My property at 4/155 Wynnum Esplanade Wynnum 4178 to the Satisfaction of Both the Vendor and the Purchaser. Mr Stewart is Skilled Salesman Sound in the Knowledge of His Profession and the care relating to the Interest of both parties involved. Jack Carr Mackay. Former Licensed Real Estate Agent. OAM JP ( Qual) I have no Hesitation in Recommending Mr Kevin Stewart to All Parties seeking Sound Advice and Assistance in the Purchase of sale of Property and I wish Him well in His Endeavours.
- JACK MACKAY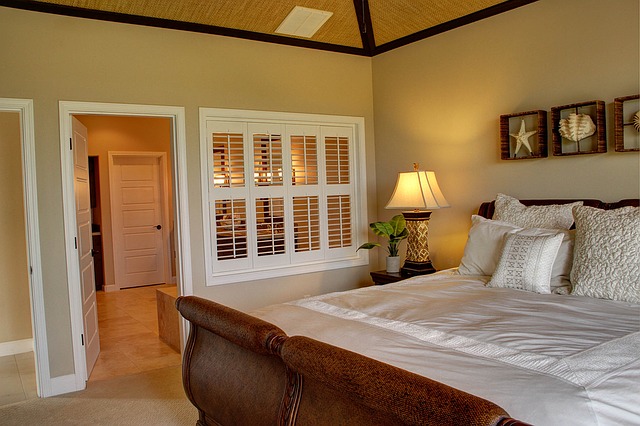 Thank you Kevin. From our first conversation I felt we were on the same level. You helped us reach our target on unit price. Your knowledge of the area was spot on. We got the sale we wanted and you were there for us every step of the way. Your enthusiasm and dedication throughout and communication after each showing was great. The little extras like changing signs around for better viewing surprised me. Being available to show any time of day and after hours. I would recommend you and have already to friends.
- LYNN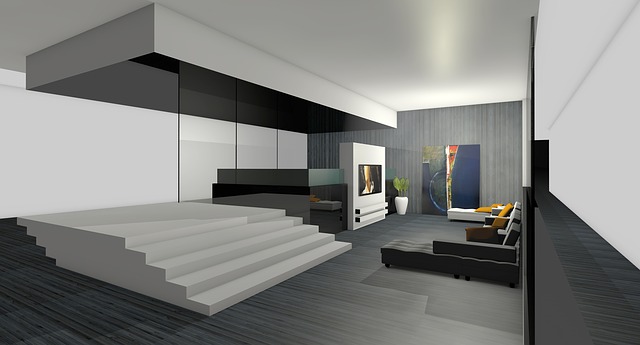 If your looking for a real estate agent that knows his stuff, is honest, no pretense , works his but off, then Kevin is your man. I have bought and sold with Kevin. He gives good and bad feedback from prospective buyers, he organized a fantastic photo shoot for our property and put it on the web we also used photos at one of our other properties that looked the part. Other Real estate agents just wanted to auction our property, cost a fortune and didn't sell. Kev sold our place three months later, he asked us what price did we really want to sell for and he suggested we could try but in his eyes the price was the problem "the reality" was that we were emotionally attached but to sell we had to realize some things and become more price serious to sell. The Result was not far from what we were looking for anyway.
FANTASTIC MATE!! You got to the core of the problem and got us a price we were very happy with and we did not sit and wait for something that wasn't going to happen. In the end we bought again and we bought for less than the asking price, so it all panned out.
Thanks Kev
- shaun ready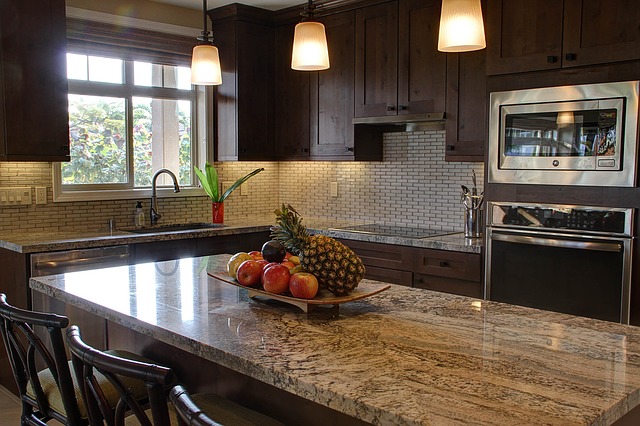 When I was buying my first house, I was scared and very unsure because I didn't have any faith in real estate agents until I was introduced to Kevin. He is up front and honest and I really felt well looked after when I was buying my house. I would recommend Kevin to anyone that is wanting to buy a house and I definitely would go to Kevin when time comes and I am ready to sell and buy another house.

Thank you Kevin for all your help.
- CONNIE RAINE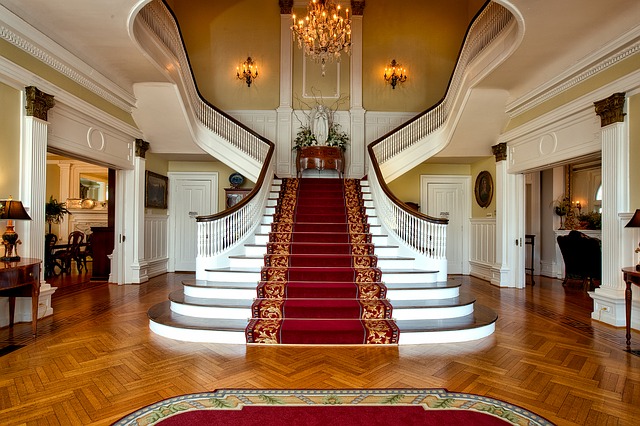 I don't usually leave posts online, but after the fantastic service I received from Kevin Stewart at JLP Real Estate, I couldn't help but pass on my great experience so that others can also benefit from his expertise and great sense of humour! I have dealt with many Real Estate Agents over the years and needless to say you usually pay them a whole lot of money and then often struggle to see what you were actually paying them for. Not with Kevin, not only is he honest and upfront from the get go he is also very respectful of your home during open homes and looks after you and guides you throughout the whole selling process, which can often be quite daunting. He makes everything very easy. I even remember him helping me pick up my little ones toys and tidy up a bit before an open home!! We couldn't have decided to sell at a worse time, with the market being so quiet, but this did not faze Kevin he would sit and brainstorm new ideas to generate further interest in our property, he's not afraid to think outside the box. This worked for us and our property sold in no time. If you are looking at either buying or selling a property I urge you to give Kevin a call, you won't be disappointed and you can rest assured that he will work with you to get the results you're looking for. Many thanks Kevin!

- Joanne . p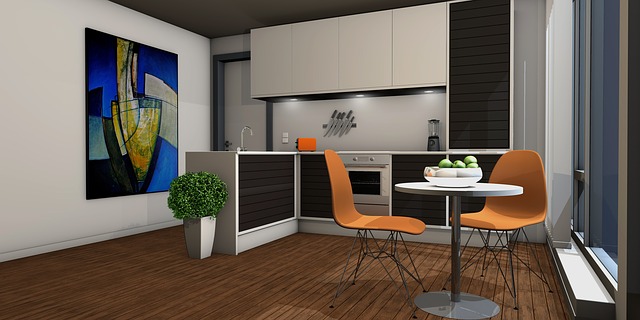 Kevin thanks, you made it all so much easier for my wife and I to sell our home. No games to complicate things as some real estate agents play it's all real and proffesional. Now we are looking forward to buying our next home from you aswell.
- steve hicks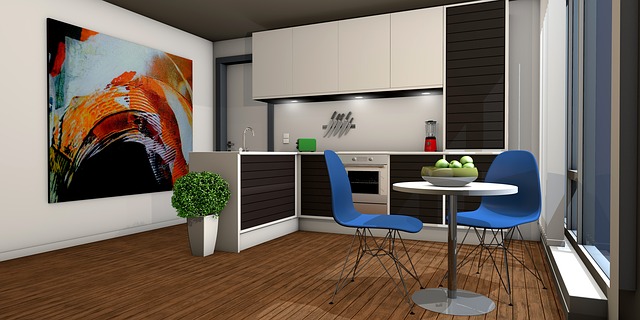 Hi Lyall. Quick note to thank you for guiding us through the sale of our investment property.
- Peter Thomas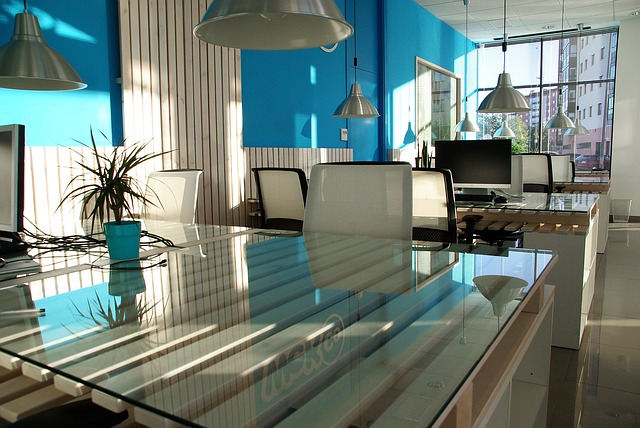 Hi Lyall. Thank you for the wonderful job selling our property
- Patricia Clark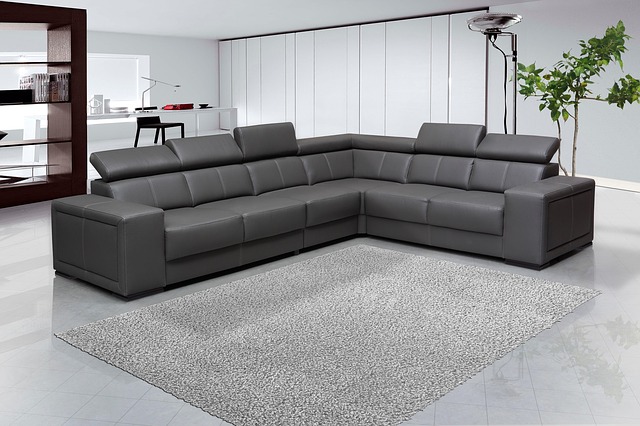 Thank you Lyall for the great job in selling our property being the first property we have sold in 25 years. We were nervous and stressed.
However, your professionalism may the transaction easy and stress free. Thank you so much
- John Collins
✱ Disclaimer: property photos are for advertising purpose only and not of actual property.