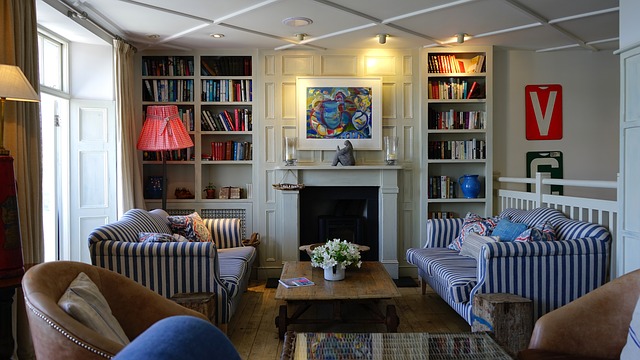 7th June, 2019



I purchased my first commercial property through Lyall at JLP in 2006. Since then Lyall has managed that property, and sold 2 of my residential properties.
I have always found Lyall and his staff to be honest, professional and helpful and would recommend JLP to anyone looking either for a residential or commercial property.

Warwick Beale.
- Warwick Beale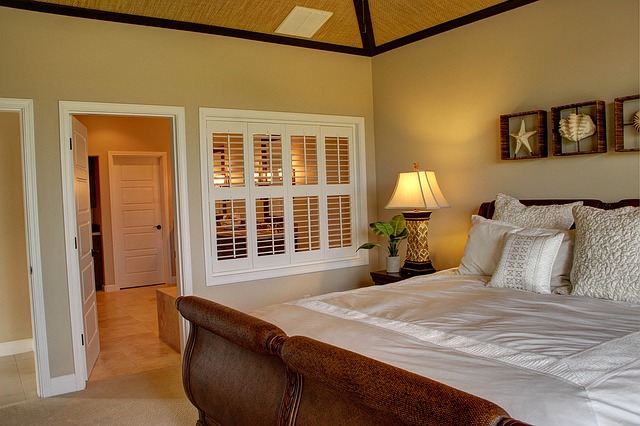 Thank you Lyall for the great service as our Real Estate Agent for so many years. We are delighted with the efficient and professional way you manage our properties - for many years now- and your staff are always very helpful if we have any queries. Your attention to detail is excellent and when it came to selling our last property you even managed a quick sale as well as top price.
Keep up the good work. Kruger Family
- Kruger Family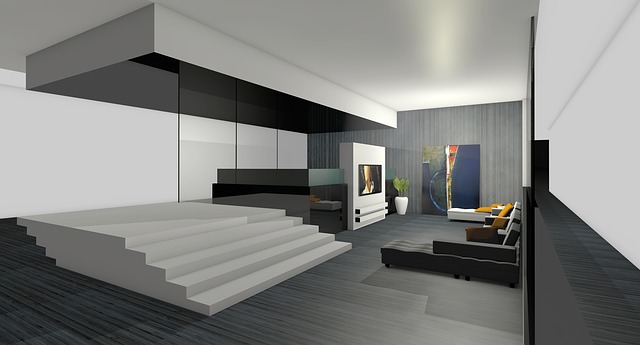 Hi Lyall,
I just wanted to say thank you for a job well done. I have written a small recommendation below that you might use in on your web page or elsewhere should you so desire.


JLP Real Estate has been managing my two investment properties for over 10 years and I have found them to be honest and reliable agents. They have always looked after my properties and have found good tenants and have good tradespeople on tap to do running repairs at excellent rates. Recently I have had to sell both properties and Lyall Brooks did a sterling job with my last property which was hard to sell in a crowded and slow moving market.


Lyall's advice was invaluable with his long experience coming to the fore and getting me the best price. He is a genuinely nice guy who knows the market and most importantly knows how to negotiate with potential buyers. This is a key aspect to making a sale and I am indebted to him for his great advice and persistence.


Thank you Lyall for a great job at reasonable rates.

Kind regards

Paull Guster
- Paull Guster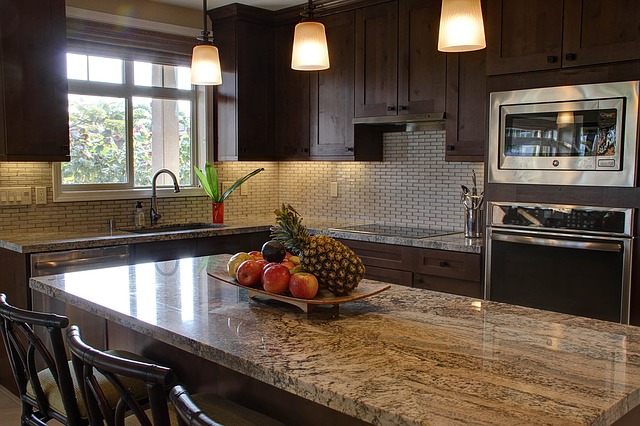 I now have a small well managed investment portfolio of properties, thanks to the knowledge and guidance of Mr. Brooks of JLP Real Estate.

It's truly amazing how a simple home appraisal my late husband and I arranged some 20 years ago with Mr. Brooks, would start a long and fruitful association. His guidance in the early years of investing kept us on a safe steady course, and now in the recent years I still receive excellent advice. Because of my long association with JLP I have no hesitation in recommending their services.

- Charmaine Bell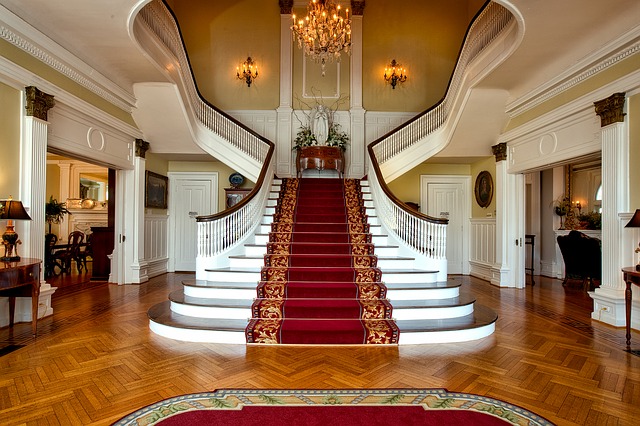 Hi Lyall. Quick note to thank you for guiding us through the sale of our investment property.
- Peter Thomas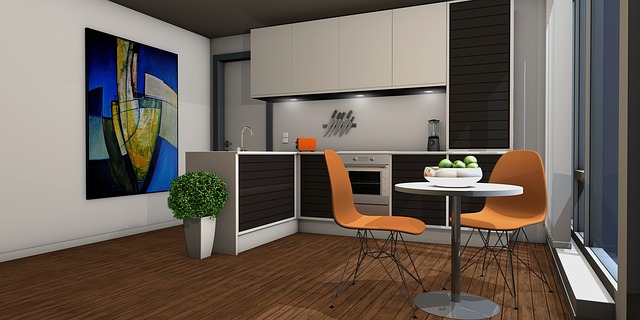 "I've been with JLP R/E for near on twenty years with a number of properties. Happy to say never a problem, and always fantastic service. Their Tenant selection is obviously exceptional, as we've not had a single major issue. As an interstate landlord often overseas for long periods, I am always comfortable my rental properties are being diligently managed. JLP R/E are highly recommended as no-nonsense and highly effective rental property managers"
Damien S.
- Damien S.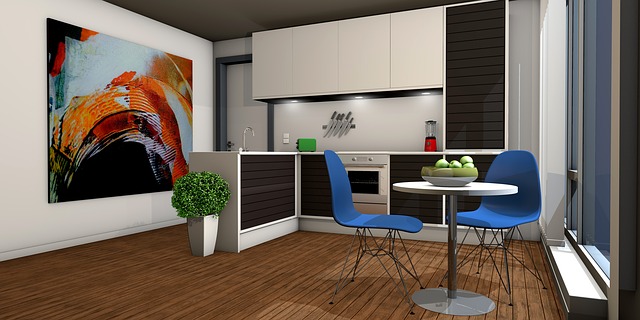 After putting up with a few years of poor property management, a good friend recommended that I talk to Lyall Brooks at JLP. After having removed a nightmare tenancy I called up JLP and asked if they could help me find a good Tenant for my rental property.

Now almost 12 years later I am still with JLP for the simple reason I got what I asked for, service, a good tenant, rent paid on time, and regular inspections.

I recommend if you're not completely happy with your current situation then you should call JLP today, and take the worries out of your property investment.
- Graeme Mackay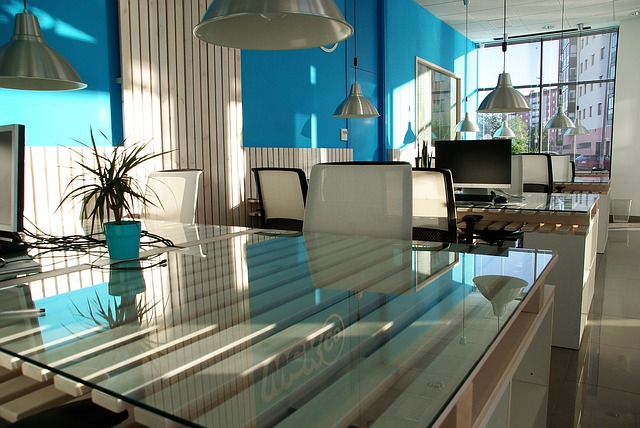 Hi Lyall. Thank you for the wonderful job selling our property.
- Patricia Clark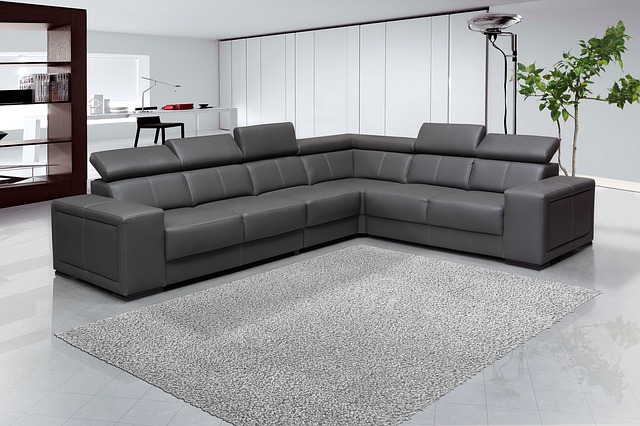 Thank you Lyall for the great job in selling our property being the first property we have sold in 25 years. We were nervous and stressed.
However, your professionalism made the transaction easy and stress free. Thank you so much
- John Collins
✱ Disclaimer: property photos are for advertising purpose only and not of actual property.